The Bad (yes, out of order)
On Wednesday night, I was at Westfield Parramatta shortly before midnight. There was a small number of people gathered outside the Toys 'R' Us waiting for the midnight launch of the Nintendo Wii.
At that point, I scoffed, wondered why somebody would pay $400 for a glorified, shrunk GameCube, and then went home.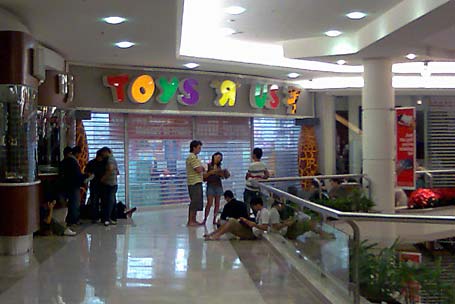 Waiting for the Nintendo Bodily Excretion Wii
So that's the bad. What about the good and the ugly?
Continue Reading 2 comments 13 years, 9 months ago