Topic: Software 14 years, 2 months ago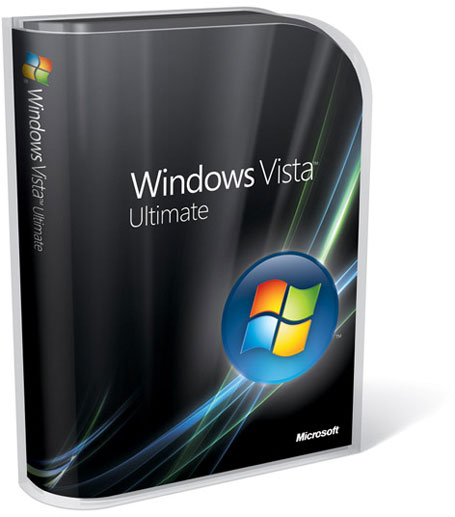 Microsoft will be heading down a new path for product packaging starting with Windows Vista and Office 2007. As you can see, it's simple and damn sexy! I love simple understated packaging, I love transparent materials and I love nice gentle curves. So naturally, I think it's brilliant! I just hope that the back isn't cluttered unnecessary information in lists like every other Microsoft box to date!

It wasn't exactly a big secret, as it matches the icons that we have so far seen for the Windows Vista beta installation DVDs and icons in the Welcome Centre and Microsoft has previously also experimented with plastic packaging for it's Macintosh products. They plan to continue this new idea for other products in the future.
See the packaging for the other retail editions of Windows Vista:
And for two flavours of Office 2007:
(Thanks to the Windows Vista Team Blog for the heads up.)