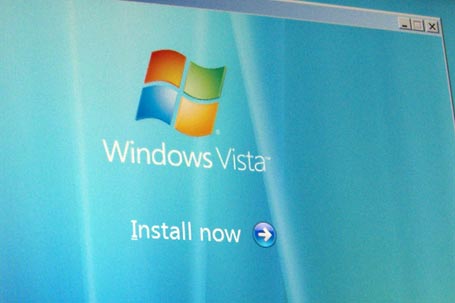 This week I finally had the time to install the publically-released Windows Vista Beta 2 (build 5384). While there were some expected problems to overcome, it's mostly been good going.
Is it suitable for use as your primary OS? Well that's what I'll be trying to do. (Admittedly, I'm only dual-booting my desktop, so if anything goes wrong Windows XP is only a reboot away. I also still have Windows XP running on my Tablet PC.)
I had some inital problems and I'm now on my third clean install of Windows Vista. I've got a few hints that might save you some grief.
Continue Reading 4 comments 14 years, 7 months ago