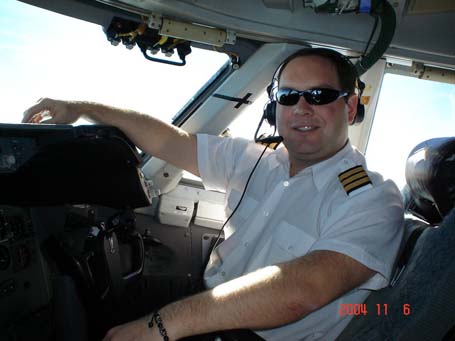 Marc Tacchi, when he's not a passenger (source: The Great Canadian Mileage Run 2005)
This man is a legend, not to mention getting famous.
Marc Tacchi, from British Columbia, Canada is planning to earn one million Aeroplan frequent flyer points flying Air Canada — enough to net him ten executive class return flights down here (to Australia). If you're thinking that's a lot of miles to fly, it gets better. He's planning on doing it in just 60 days.
Continue Reading 2 comments 15 years ago